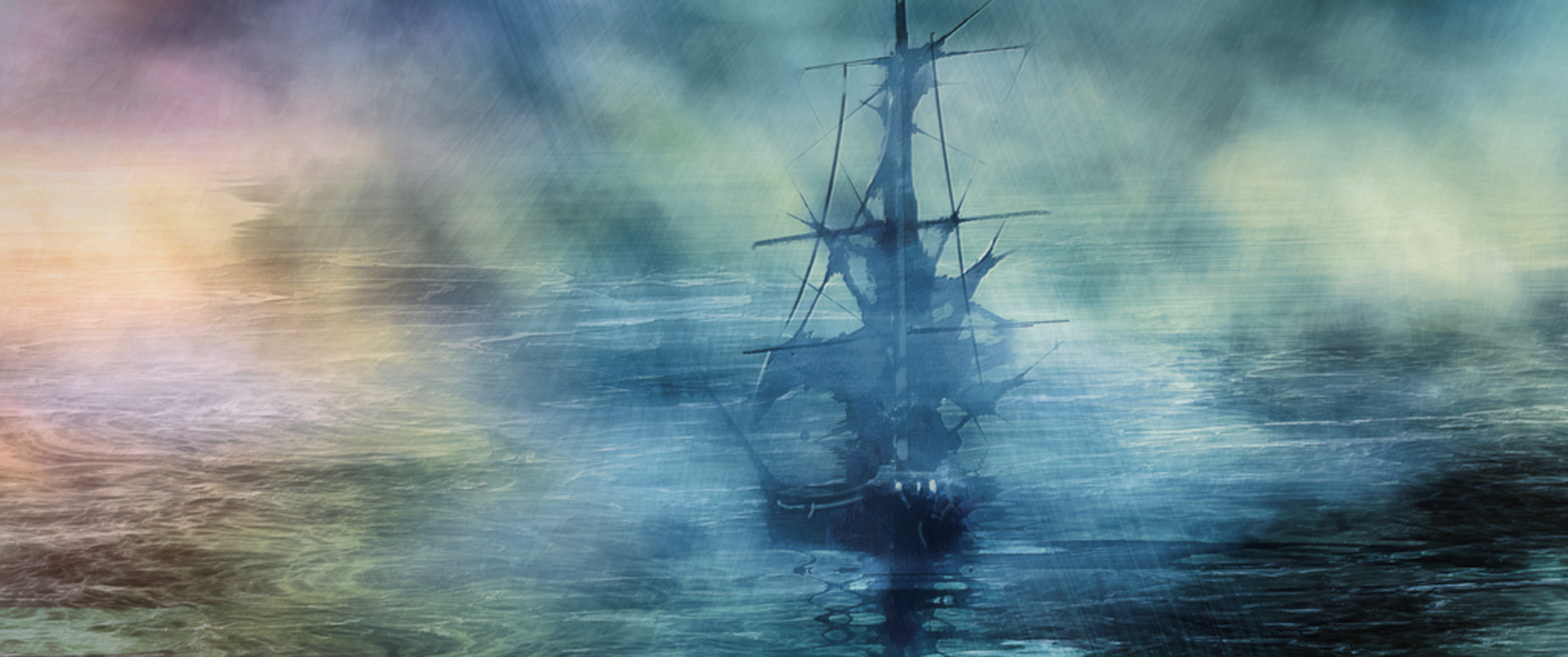 The novelist Sophie is in a creative crisis – she doesn't believe in her own stories anymore. To do research for a new book, she is on the high seas. One stormy night, a huge wave tears her from the ship.
Sophie is being picked up by Joshua. On his way with a small, rickety sailing ship, he is searching for the island Saudadia. But it's just a myth. A fairy tale about a place, where all people live in perfect harmony. Trapped by the narrowness of Joshua's boat, both come closer to each other – and fall in love. Right before they seem to reach the island, the two get into a dreadful storm – and Sophie capsizes again.
She regains consciousness in a hospital. But no trace of a Joshua. Was he just a hallucination in the near-death experience after she went overboard the first time, as the doctors say? Sophie goes on a quest to find proof – of the existence of Joshua – of the existence of Saudadia...
A story about belief, about the search for an impossibility, about the inscrutable scope of our inner world.
Current State: Project Development
Director & Screenwriter: Constantin Maier | Script-Consultant: Ulrich Klingenschmitt
Screenplay developed during the 6 Miles Program of the Up-and-Coming International Film Festival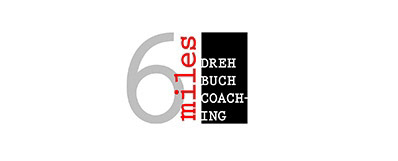 Selections (Screenplay)
ÉCU - The European Independent Film Festival | Official Selection (Top 3 Scripts)
Richmond International Film Festival 2019 | Official Selection (Top 20 Scripts)
StoryPros International Screenplay Contest 2018 | Finalist (Top 4%)
Circus Road Screenplay Contest 2018 | Semi-Finalist
Fresh Voices Screenplay Competition 2018-19 | Quarter-Finalist "Drama" & "Sci-Fi/Fantasy"
Screenplay Festival 2018 | Semi-Finalist "Drama Movie"