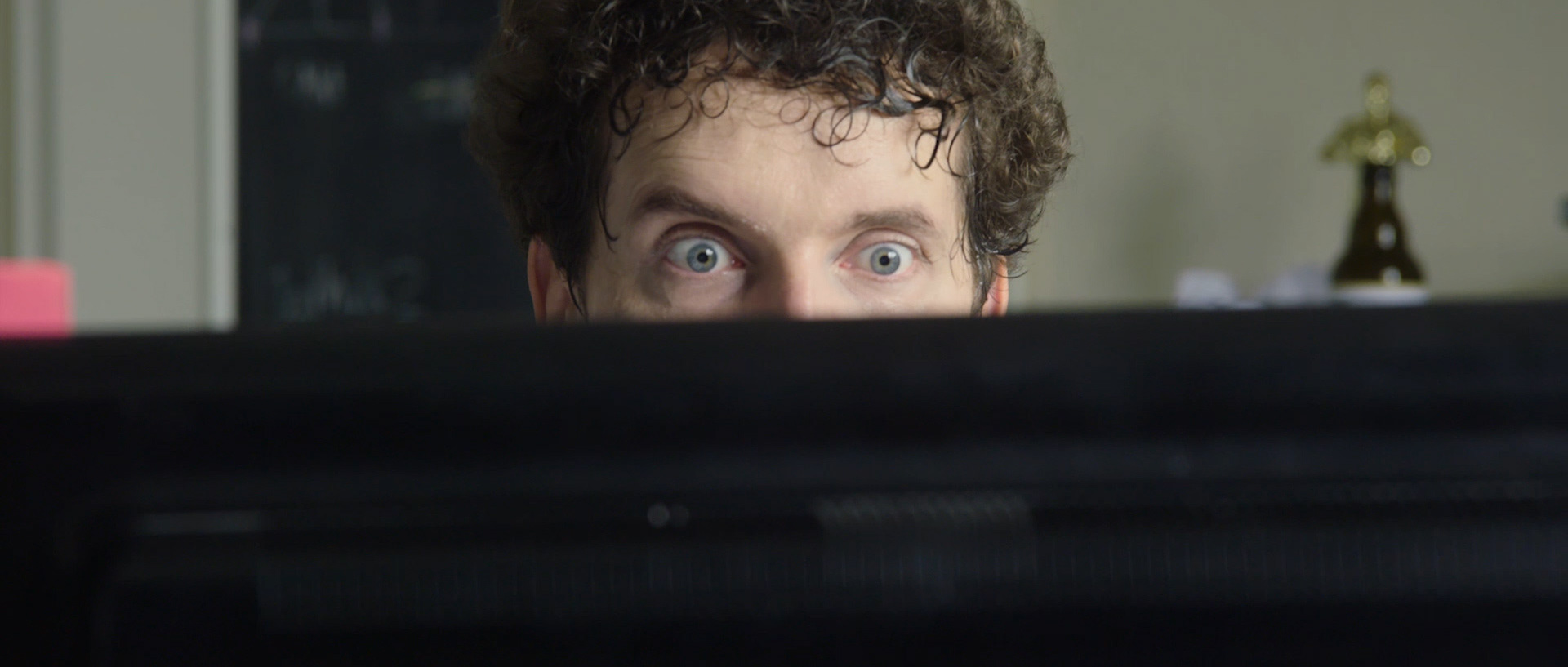 Film student Constantin Maier has a horrendous problem: His life is nothing but marvelous! Yet he desperately needs a conflict in order to write his thesis film. And no conflict, no story. So there's just one solution left: He has ruin his life! But this turns out to be more difficult than expected...
A wacky mockumentary about what it means to be a writer and that the writer's most dreadful suffering is not to suffer.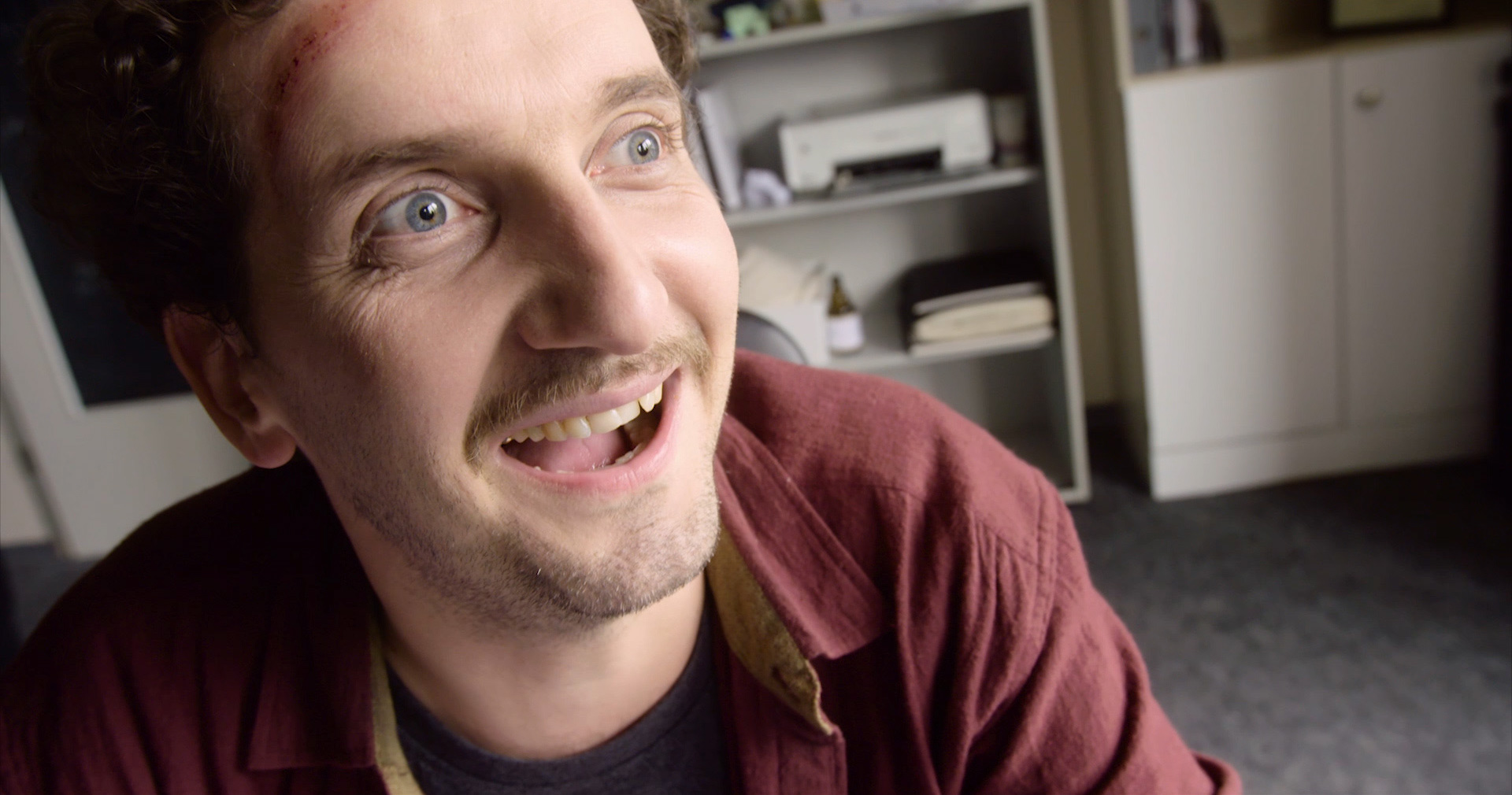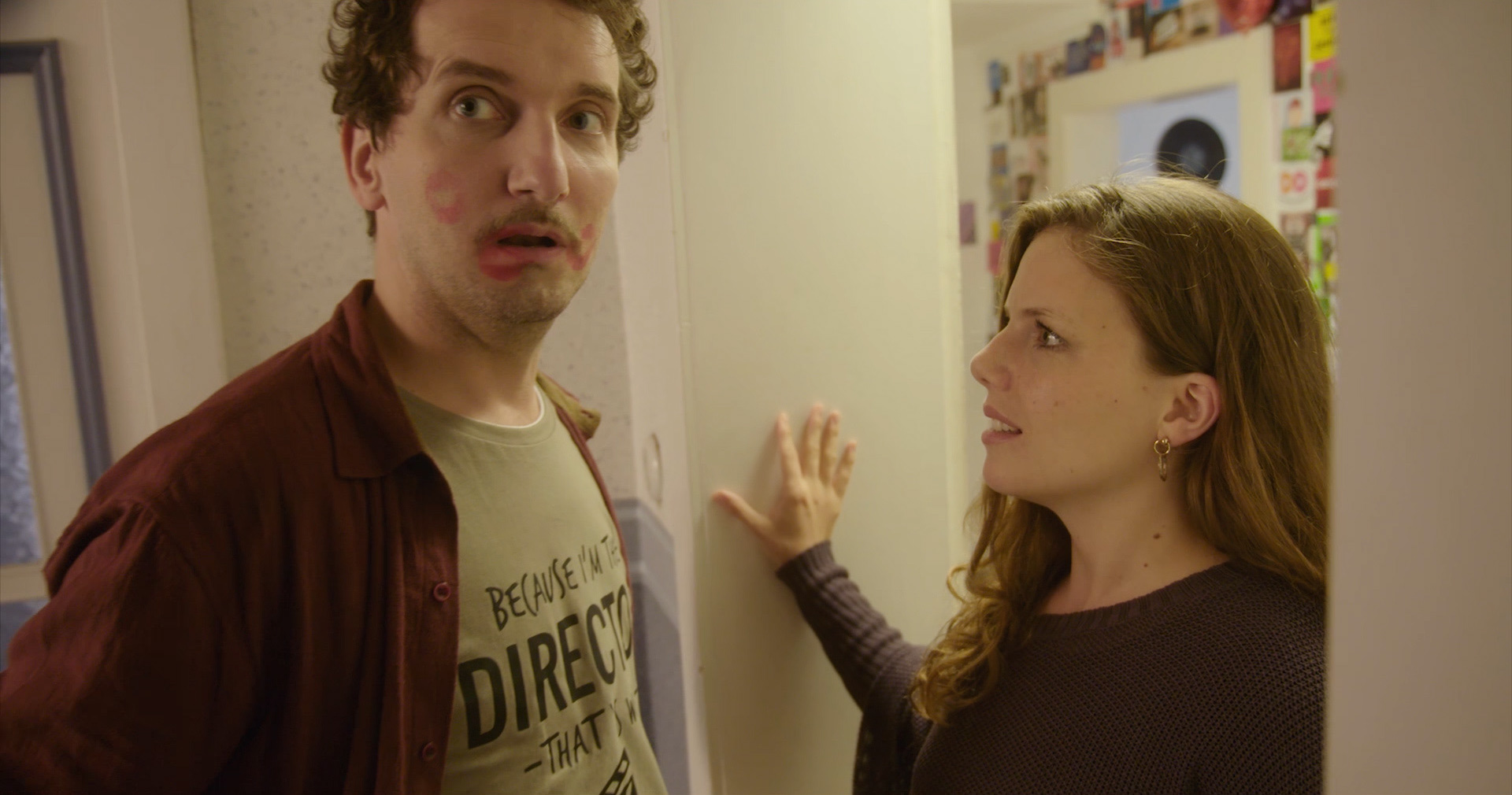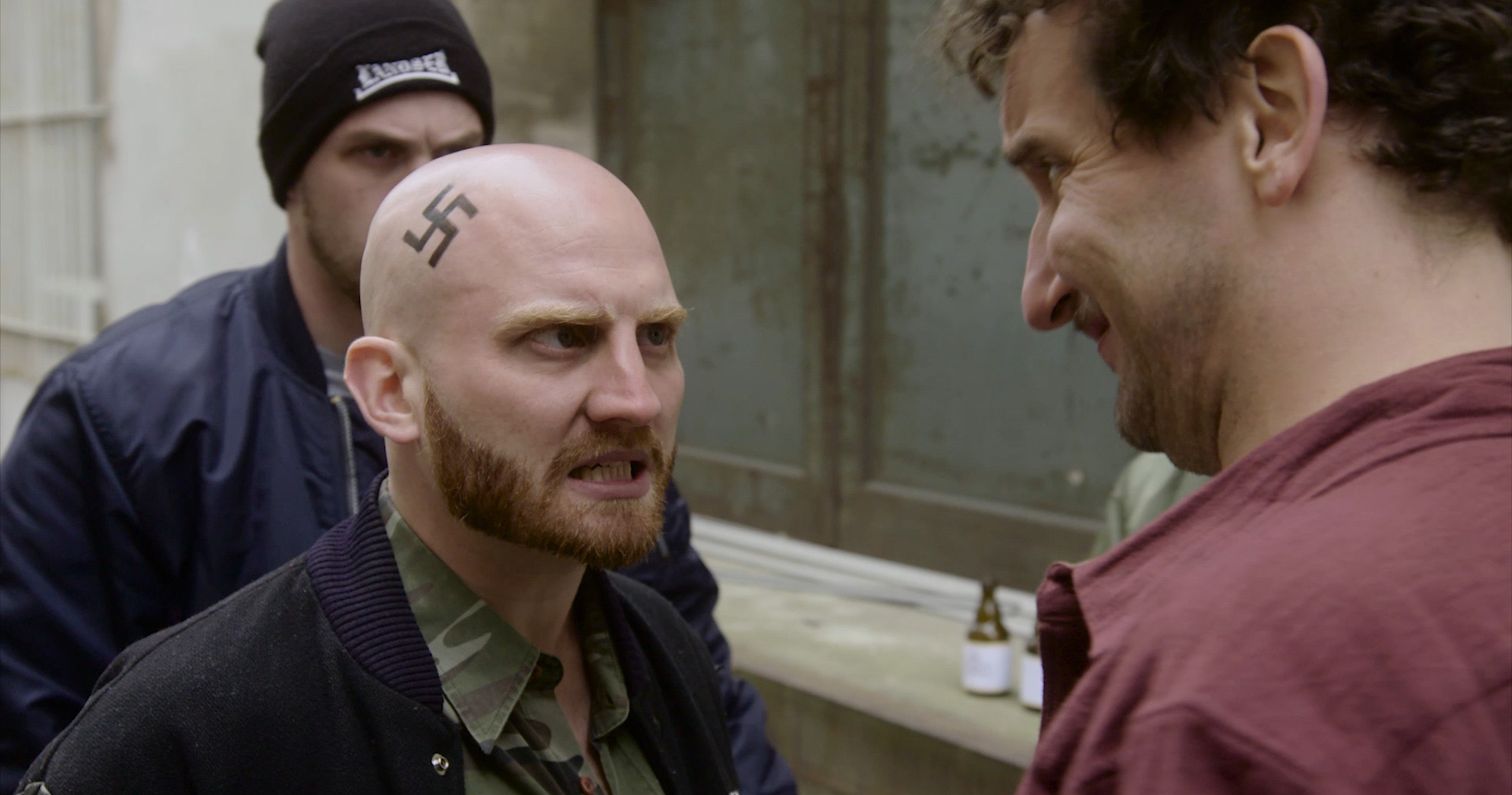 Runtime: 18 Minutes | Release: 2018
Starring: Henning Hartmann, Leonie Rainer, Andreas Schlager, Lev Rudi, Leona Grundig, Maximilian Tettschlag
Director, Screenwriter, Editor & Producer: Constantin Maier | Director of Photography: Alexander Kohn | Production Designer: Alina Dunker | Costume Designer & Make-Up Artist: Yo Jüterbock | Assistant Director: Isabel Dubrownik | Gaffer: Lev Predan Kowarski | 1st Assistant Camera: Flu Popow | 2nd Assistant Camera: Nikilo Sonnet | Production Sound Mixer: Leila Döring
Awards and Screenings
Independent Days International Filmfest Karlsruhe 2019 | Official Selection
Und Bitte Film Award October 2018 | Winner
Cine-Maniacs Filmfest 2019 | Official Selection
Schollinale 2019 | Official Selection
Camgaroo Award 2018 | Official Selection "Short Film Emotion/Fun"