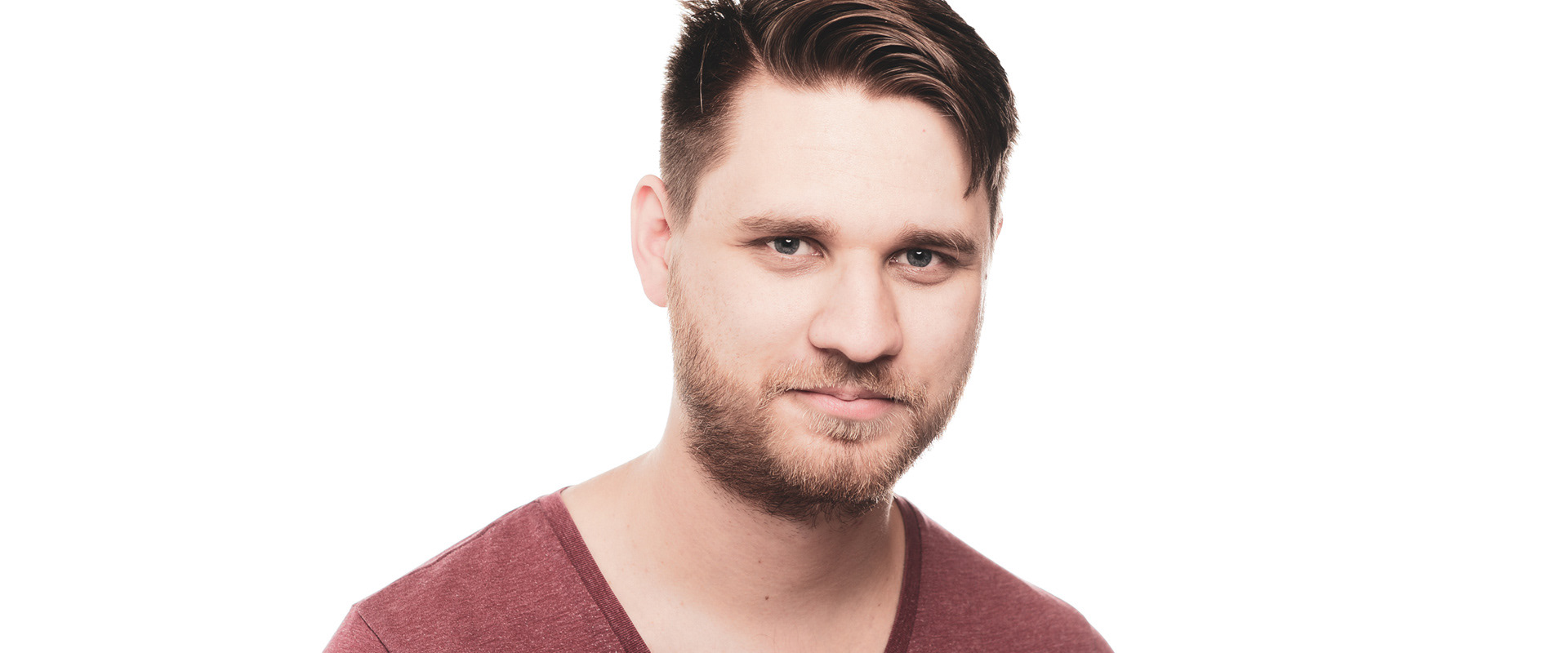 Constantin Maier, born 1991, started filmmaking at the early age of twelve, creating an animated cartoon with friends after school which took two years to complete. He continued to explore the world of filmmaking, making many shorts.
Eventually, Constantin studied Media Design at the University of Applied Sciences and Arts Hanover where he finished his first feature film "An Evening of Eternity". The film received state funding from Nordmedia and went on to win awards at festivals across the world. His short film "Anywhere", among other things, was aired nationwide on NDR (Northern German Broadcasting).
In 2016, Constantin was selected for the 6 Miles screenwriting program of the up-and-coming International Film Festival where he wrote the story of his next feature "Argument for the Existence of the Island Saudadia", which is currently in development. The script won "Best Action Adventure Screenplay" at the Richmond International Film Festival 2019 and was selected as a finalist at ÉCU - The European Independent Film Festival 2019 (top 3 scripts) as well as in the StoryPros International Screenplay Contest 2018 (top 4%).
In addition to writing and directing, Constantin works in editing and visual effects. He edited the short film "True" that aired on MDR (Central German Broadcasting). As visual effects artist he worked for Oscar-winning and Oscar-nominated directors like Stefan Ruzowitzky, Uli Edel or Oliver Hirschbiegel. Among other things, he served as lead artist for the 2nd season of "4 Blocks".